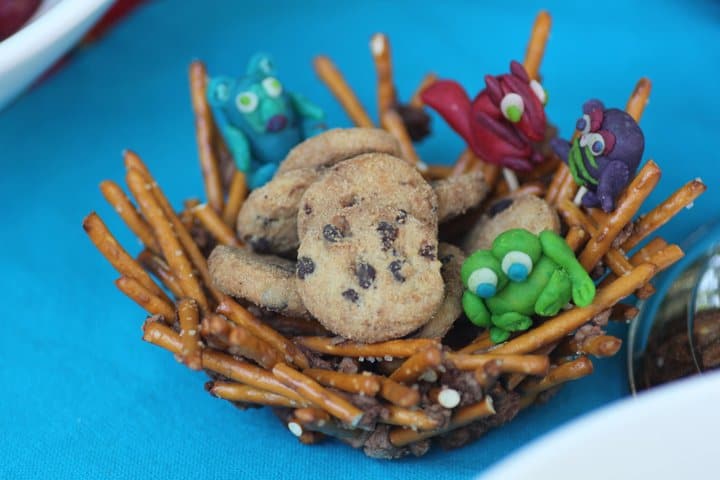 This is from Siena's first birthday party in the US. Its been made from pretzels, chocolate, marzipan and COOKIES!!! yummy!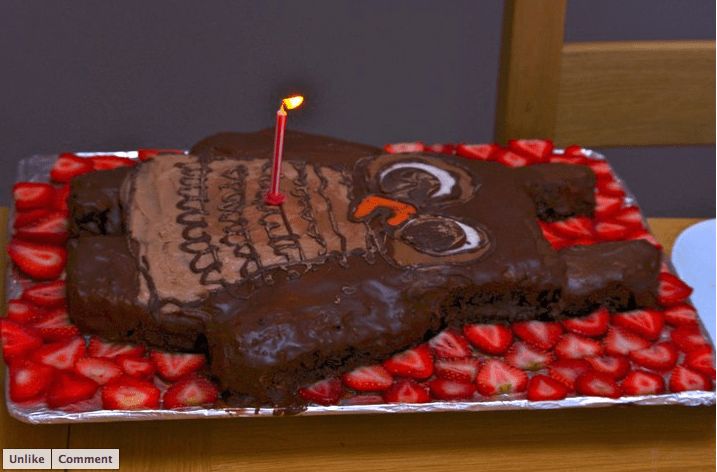 This is Tallulah's first birthday cake. Tallulah says "uh-oh" when she sees an owl. high five Tallulah! 🙂 h

appy birthday!!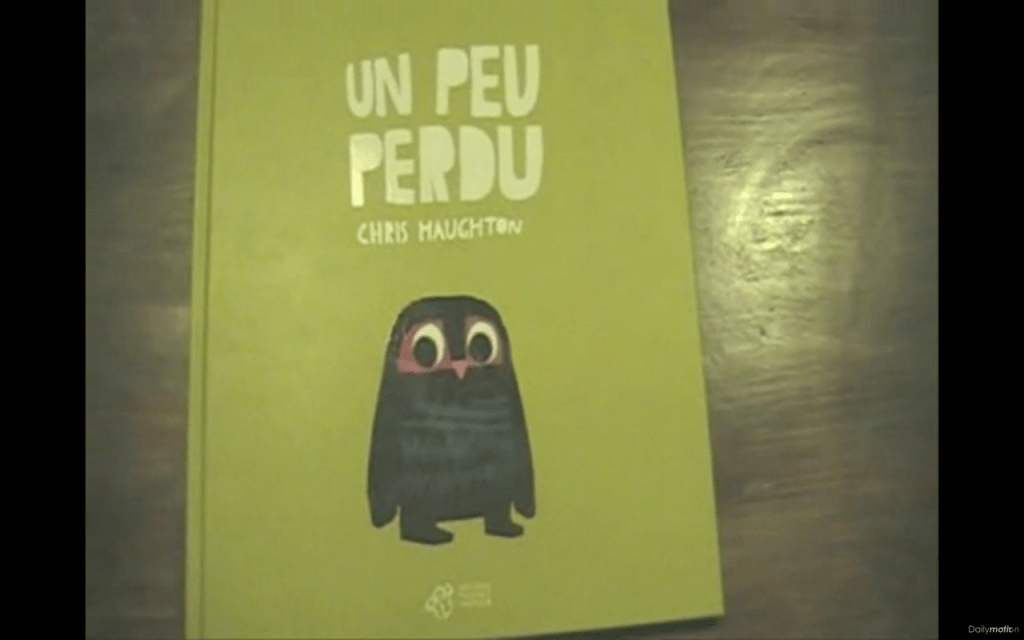 Un Peu Perdu being read in French. Thanks to the very nice Librarie M'lire in Laval.
watch it HERE >>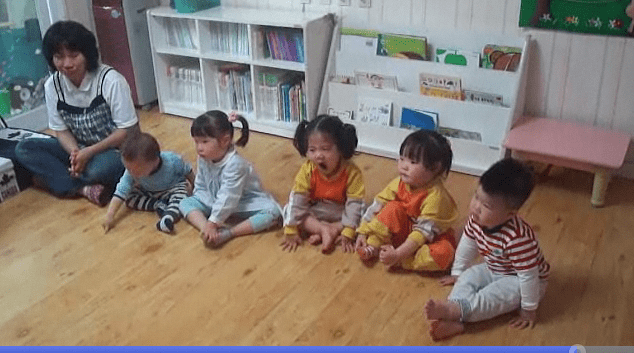 This a hand-made puppet show in Korean!!!!!  eggi puongee!! is that tree made from toilet rolls or the end of a hoover? 🙂
if you would like to keep up to date with owl-cakes and owl-biscuits