A Bit Lost in the Siberian Ket Language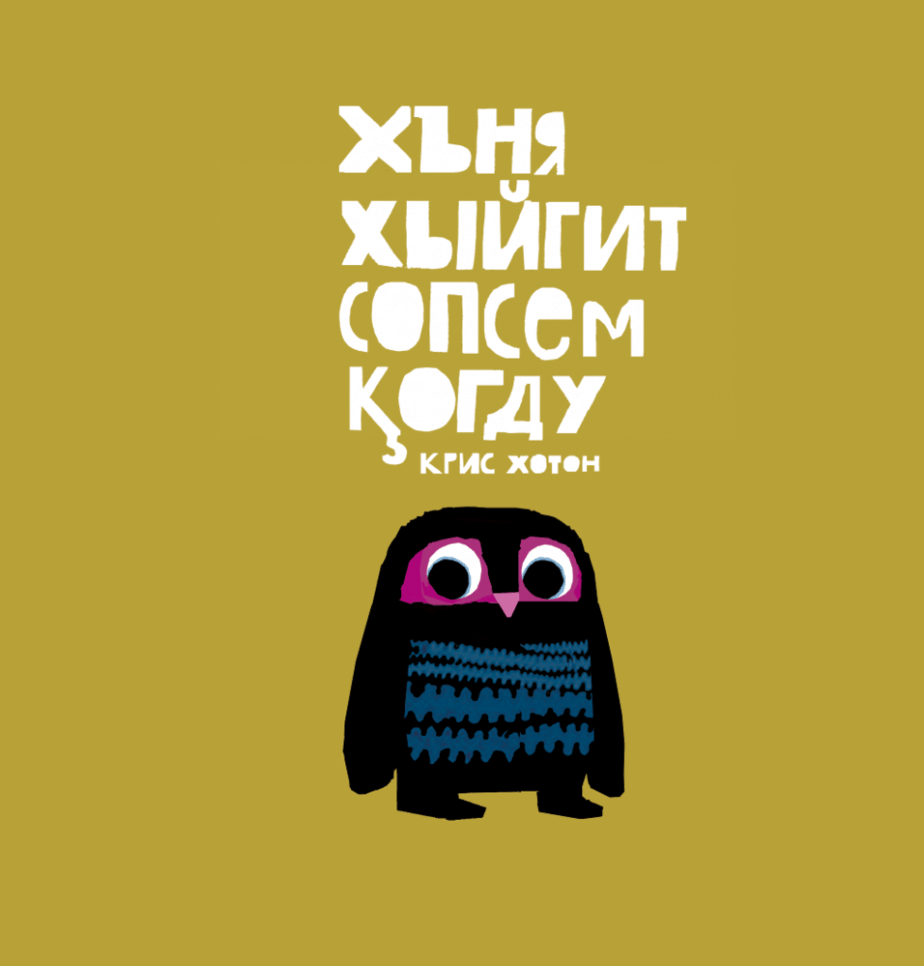 I was approached this year by Nicholas Drofiak, a Phd student who is working on a very isolated language in Siberia. Ket is a language with fewer than 500 speakers, many of whom are now elderly and the language is sadly expected to die out in a generation. It is taught in 5 schools but the children's first language is now Russian. What is fascinating about Ket is that it is related to the asian tonal languages but seems to have split a long time ago and shows an isolated early form of tonation, it is also related to some North American languages. It may be the last surviving branch of one of the linguistic groups which traveled across the Bering straight many thousands of years ago to populate the Americas. It is so sad to see any language die but Ket sounds like it is a very important language to linguists and it seems such a shame to lose such an incredible piece of history. Nicholas spent the autumn learning from the Ket people and as part of his fieldwork he had my book, A Bit Lost, translated into Ket. He had twenty five copies printed and presented them to the schools and speakers. It is so humbling to think that a picture book could be used in this way, to connect the generations together, the elderly speakers to their grandchildren who cannot and help them understand some of their language. It really made me think again about the role of children's books and about language, I feel very very lucky to be involved in this project.
Thanks to everyone in Walker books who worked hard to supply the correct formatted files all free of charge for this. Heinrich Werner translated the text and the books were very generously printed by Nicholas with his own money. Thanks to Zoya for the beautiful reading of A Bit Lost in Ket. Unbelievable, what an amazing project.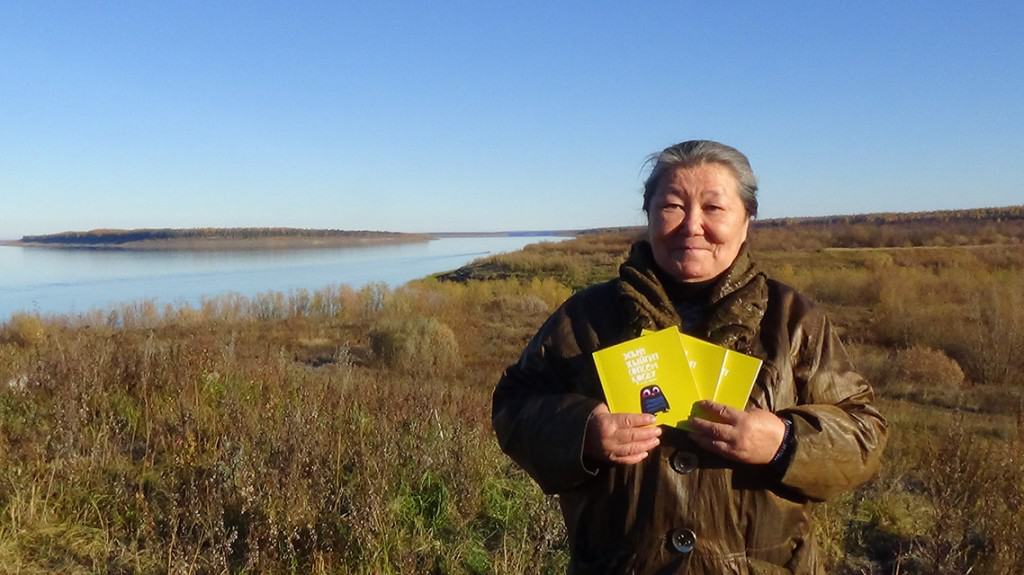 Here is the audio of the book being read by Zoya: