I just came back from a tour of China and Japan, 'SHH! we have a plan' was awarded the Chen Bochui Award last year and I was invited to China to do a tour of 6 cities.
Shanghai/Taiyuan/Pingyao/Hangzhou/Shenzhen/Beijing
I did lots of interviews and talks. Some here: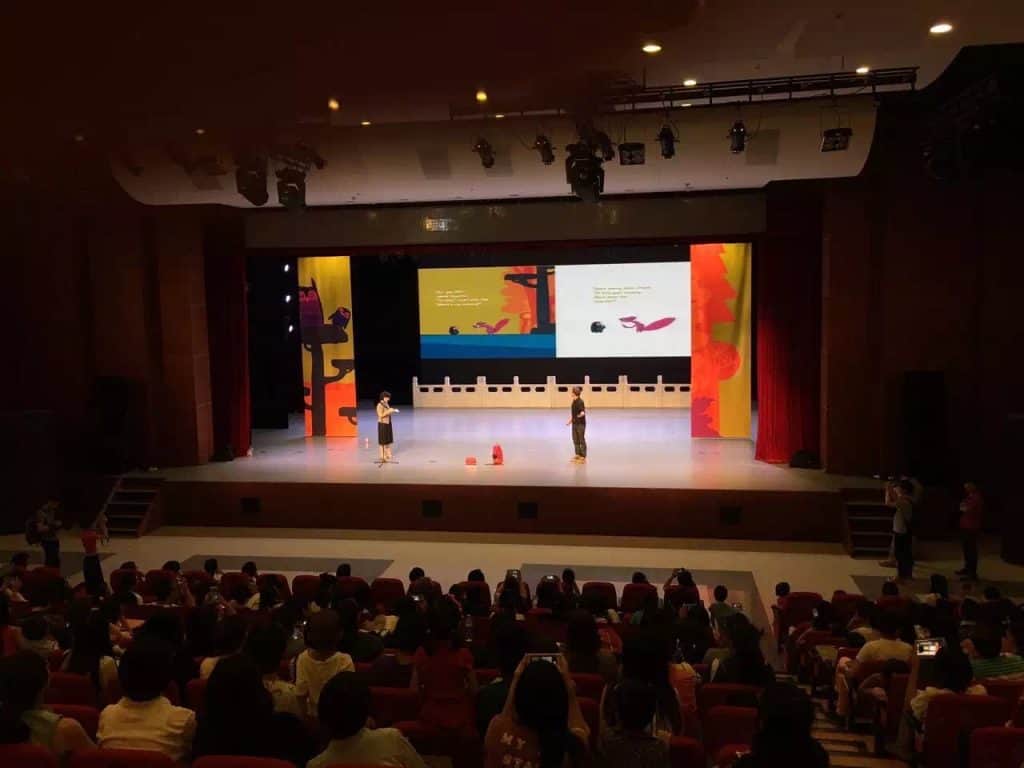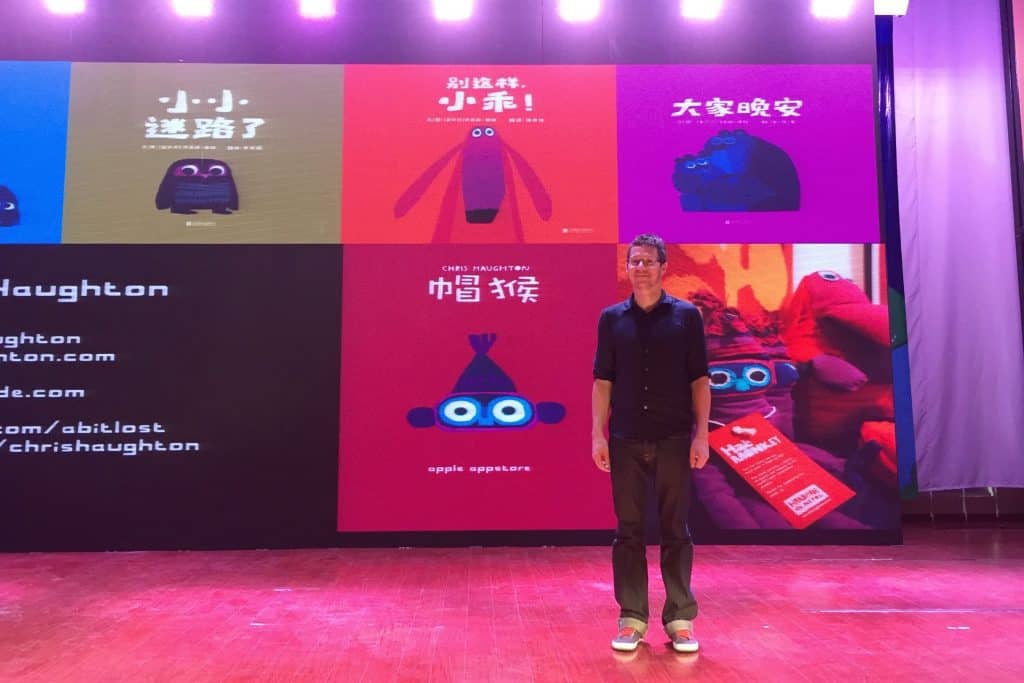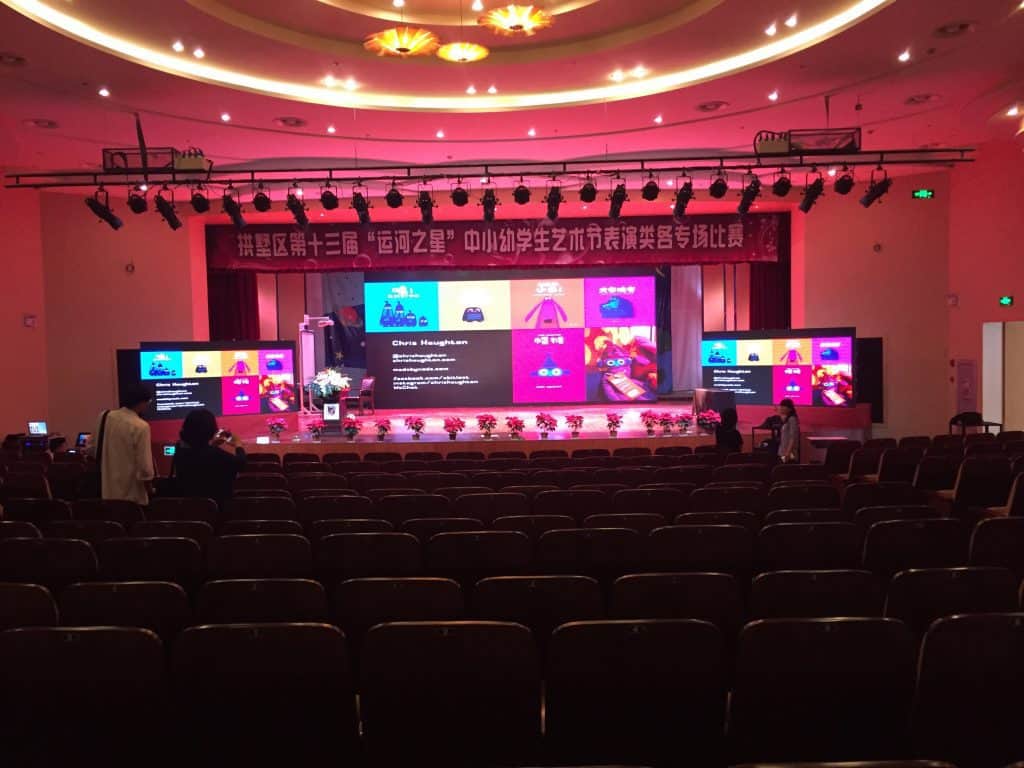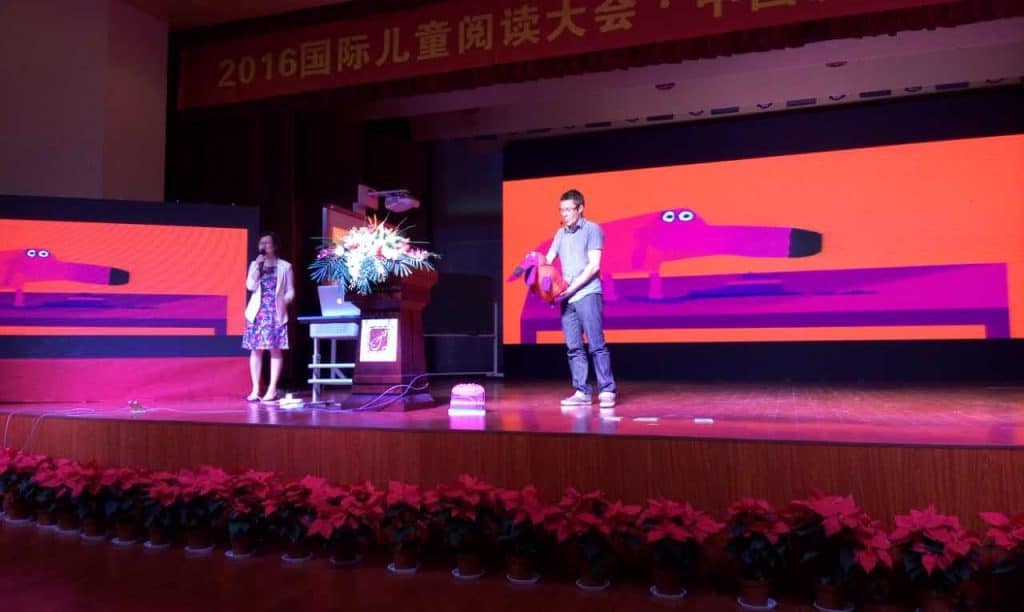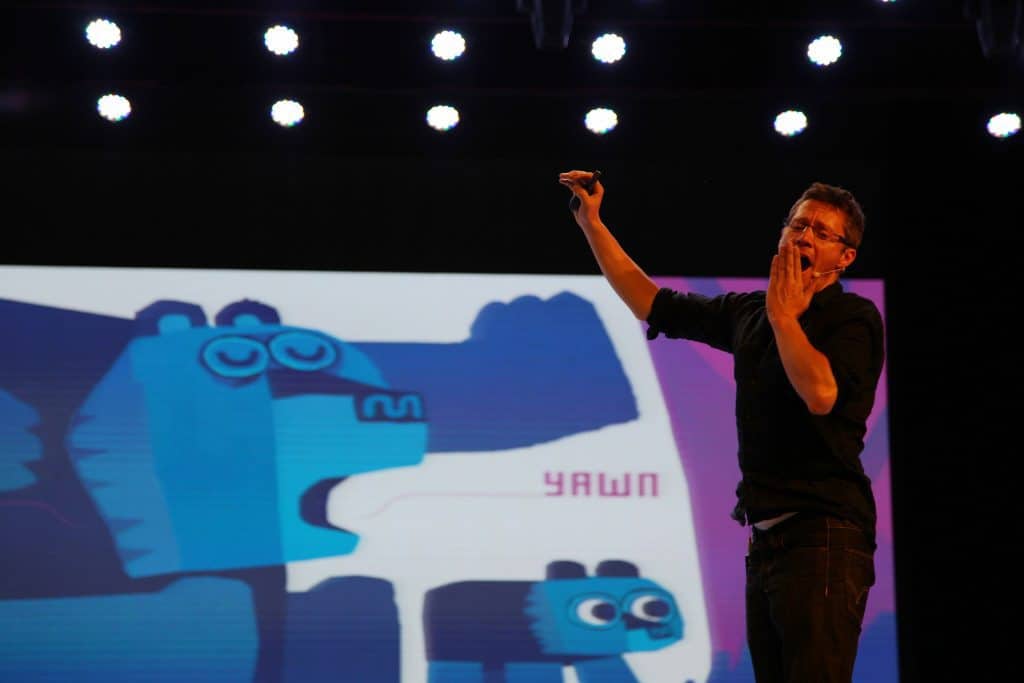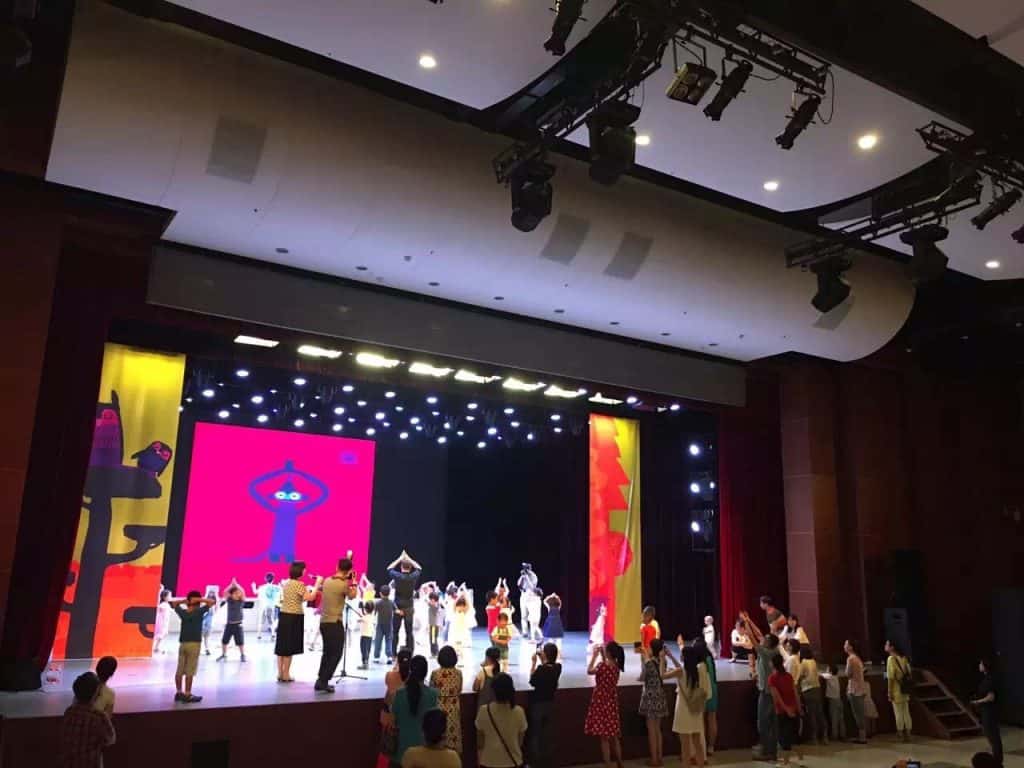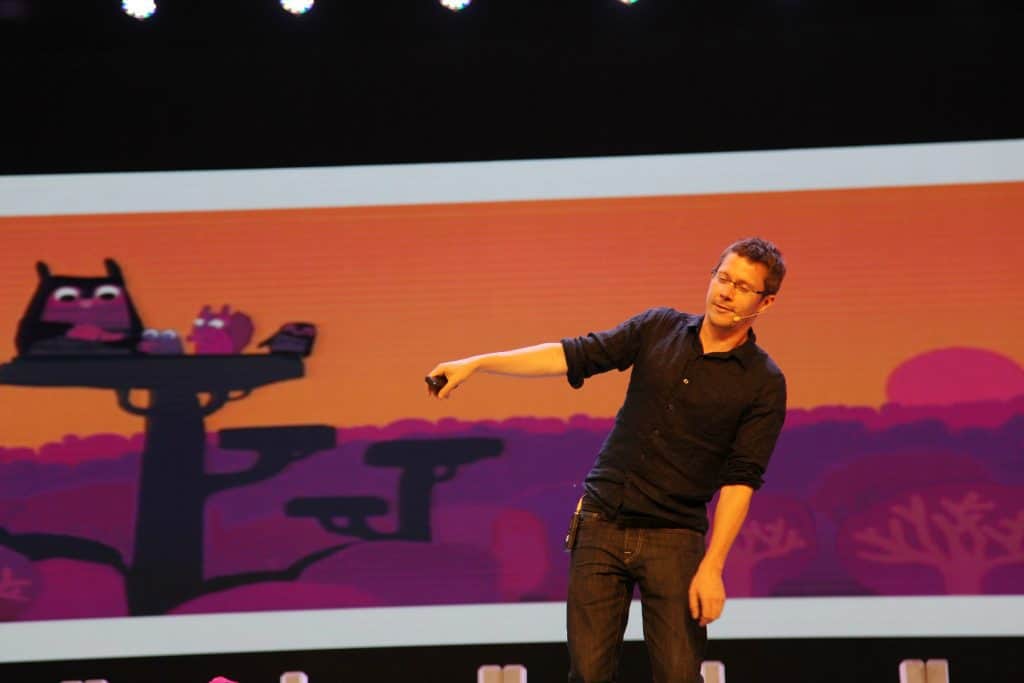 there was a theatre show of SHH! in Pudong Library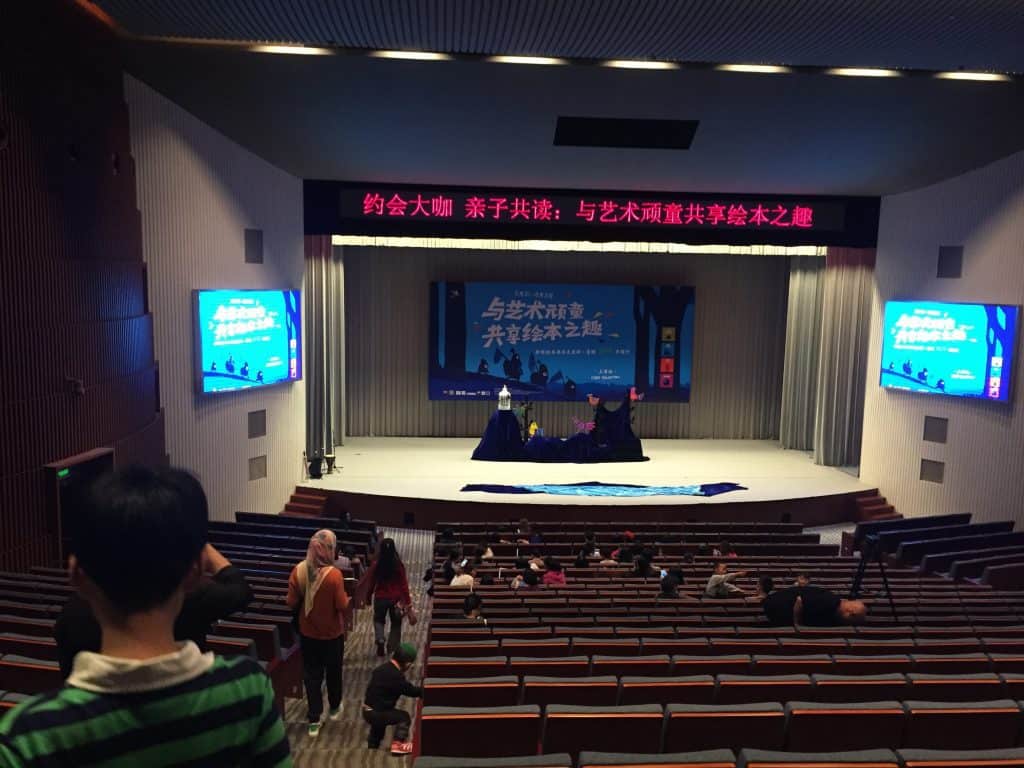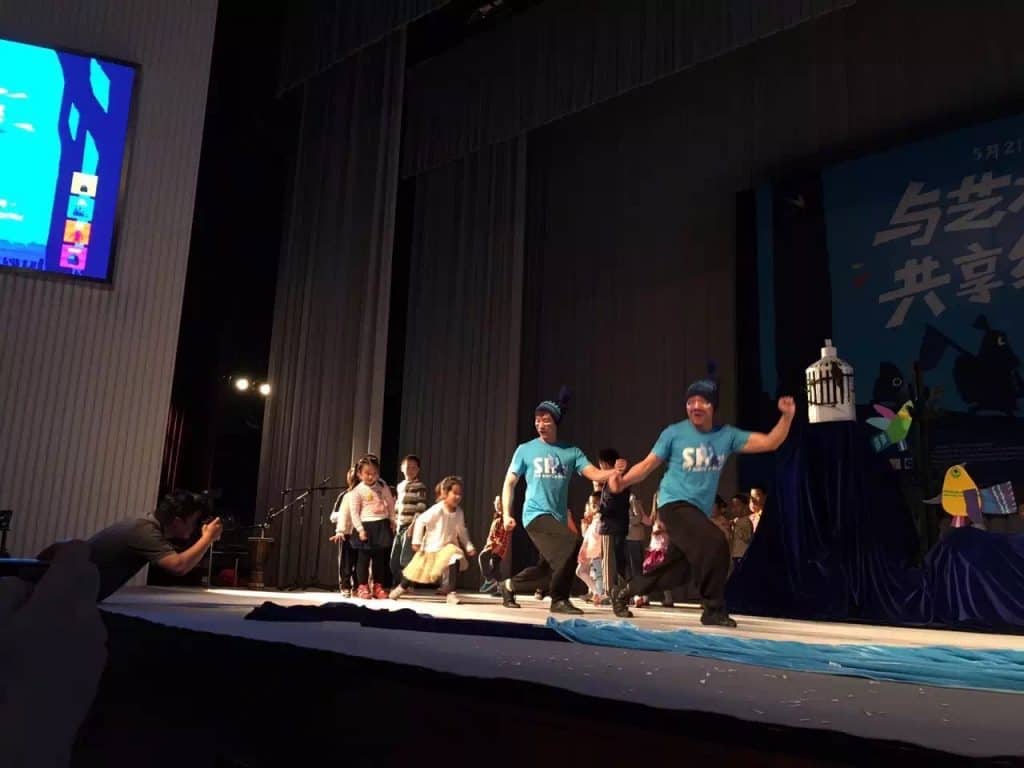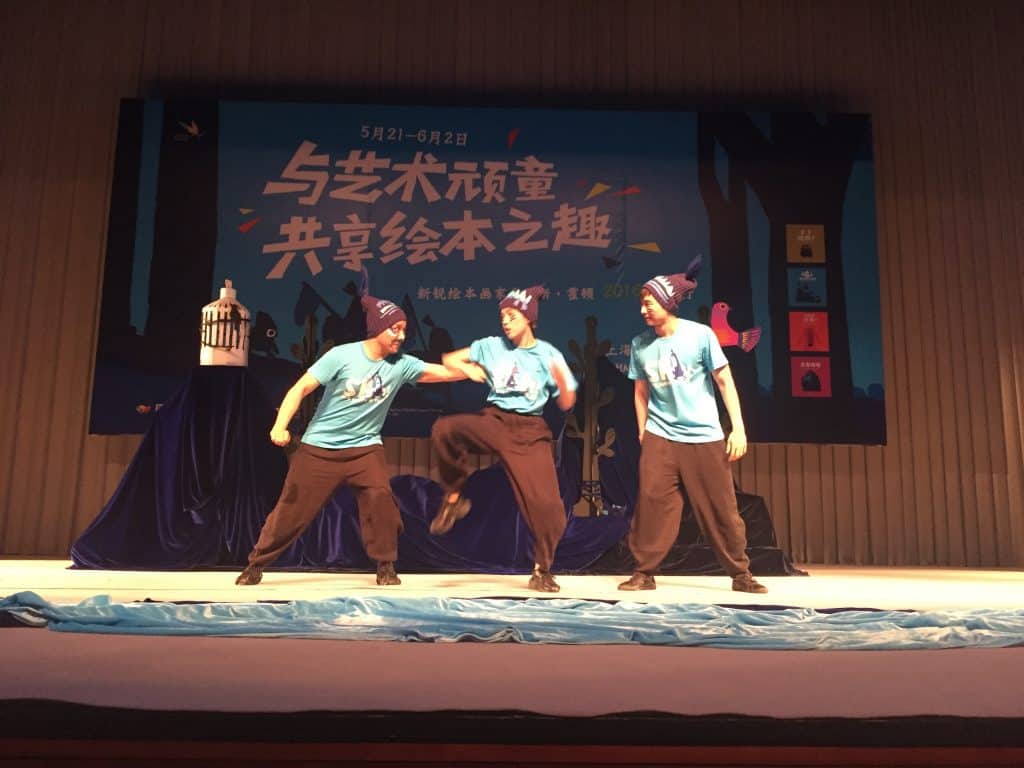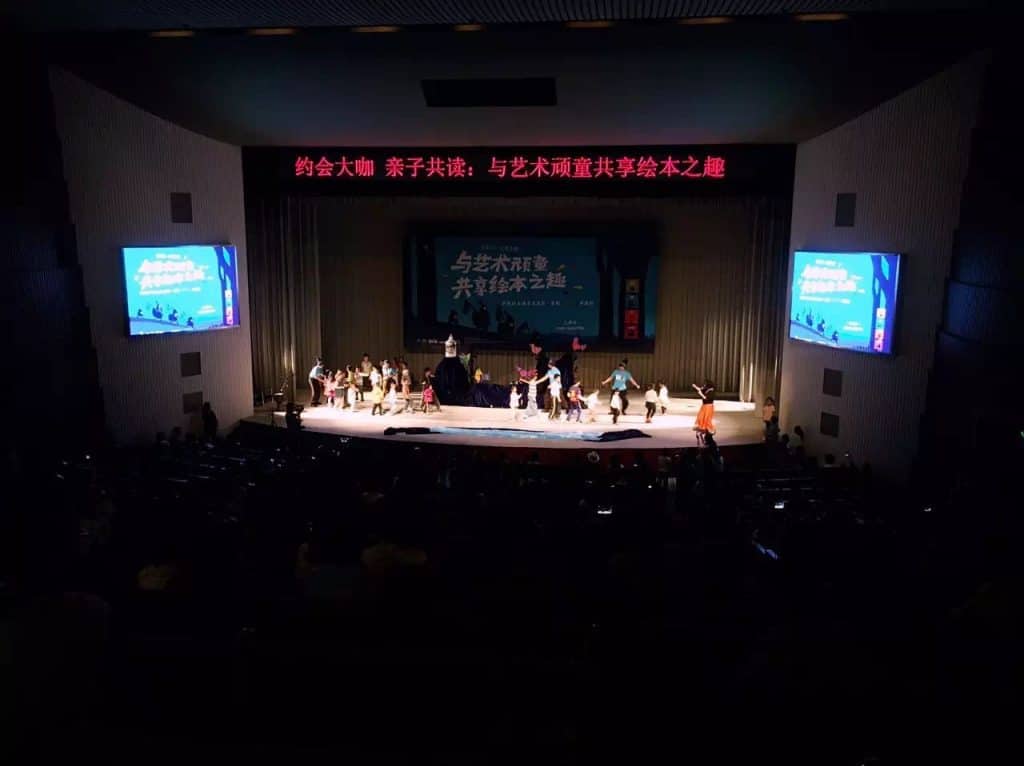 and i did a talk afterwards..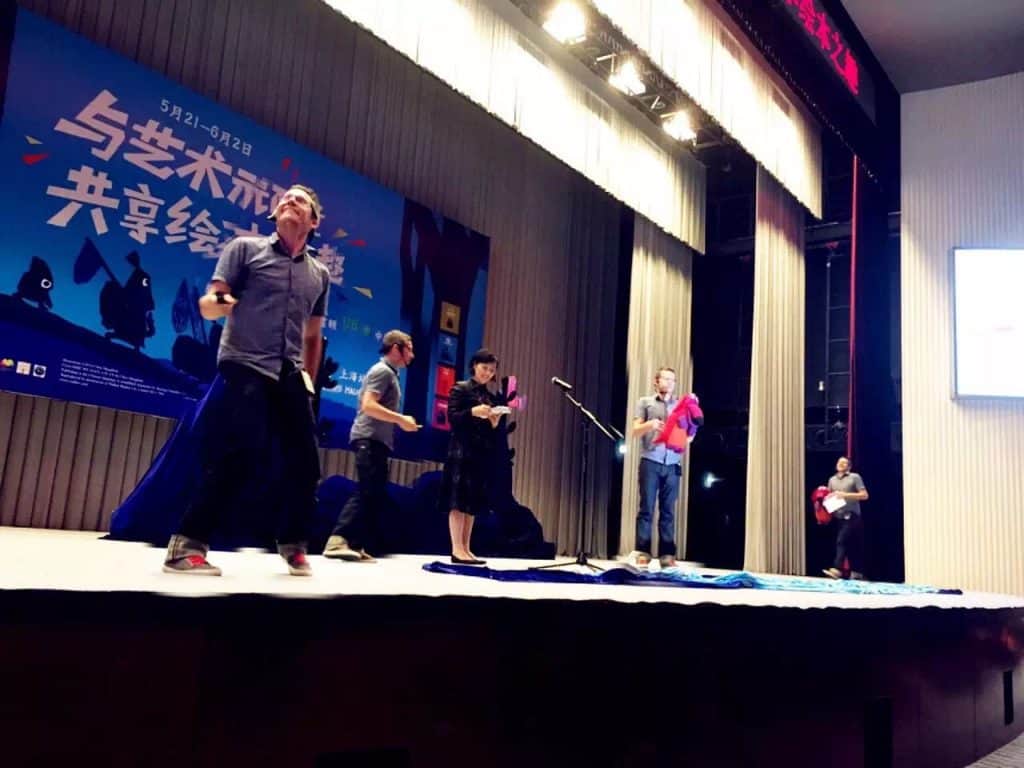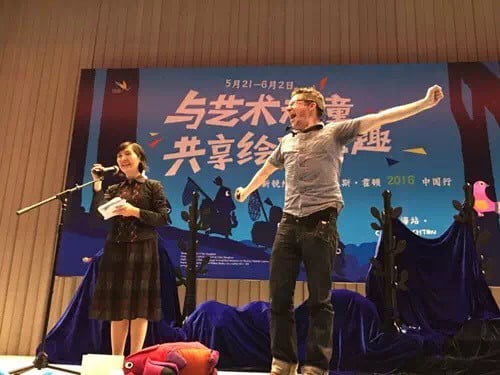 There was an exhibition at Shenzhen Guanshanyue art museum alongside 4 other illustrators in Shenzhen, China. 'Grow up Together' for international children's day. Featuring zhu ying chun, xu yu an, jiu er, michael grejniec, chris haughton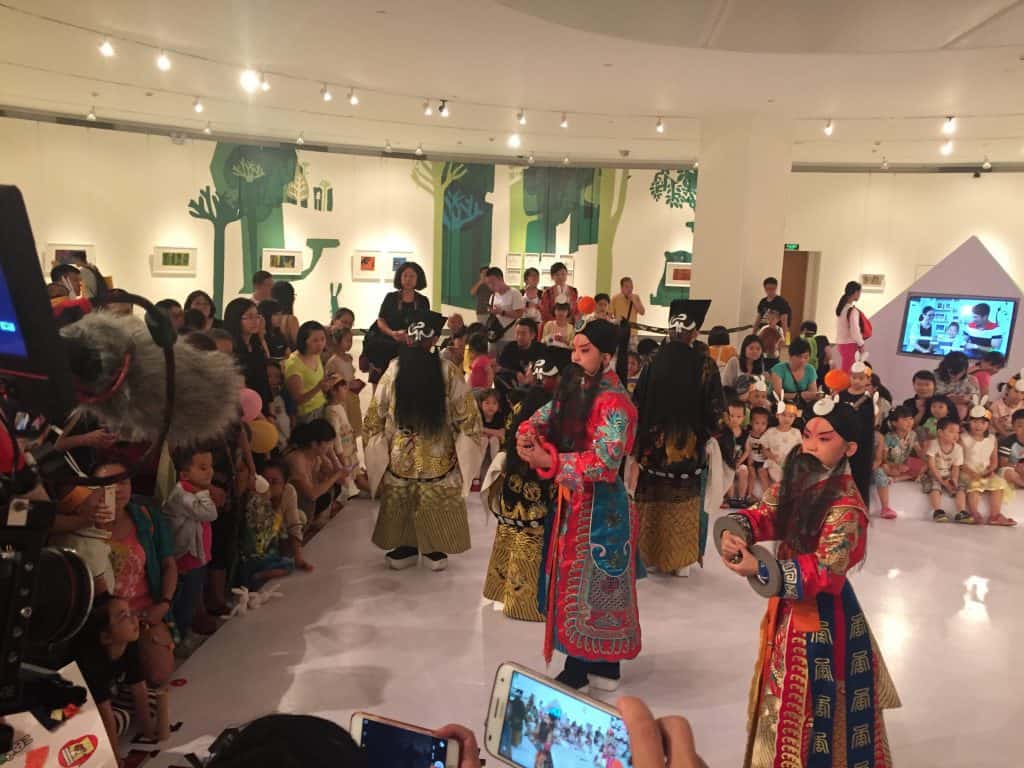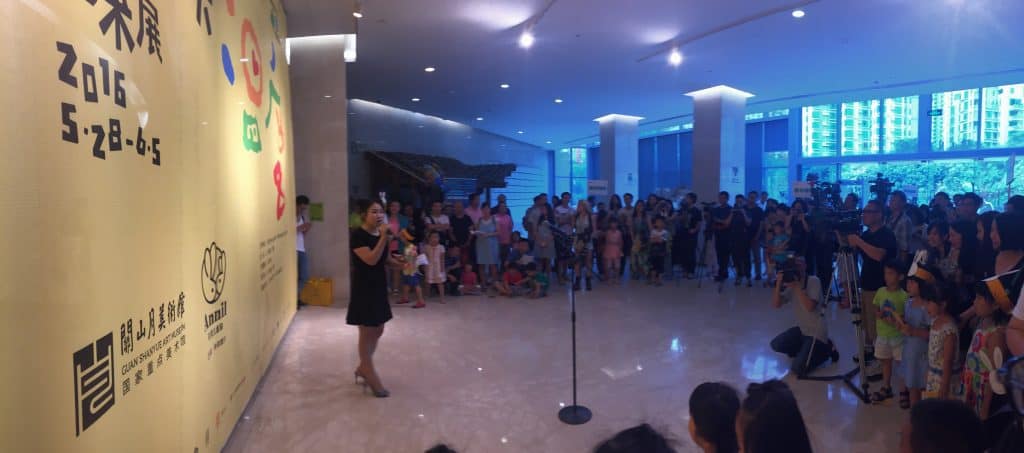 i also did some workshops…
Thanks to my excellent publisher Beijing Cheerful especially Xianzi and Zhangnan two fantastic editors and the founder Mrs Qu.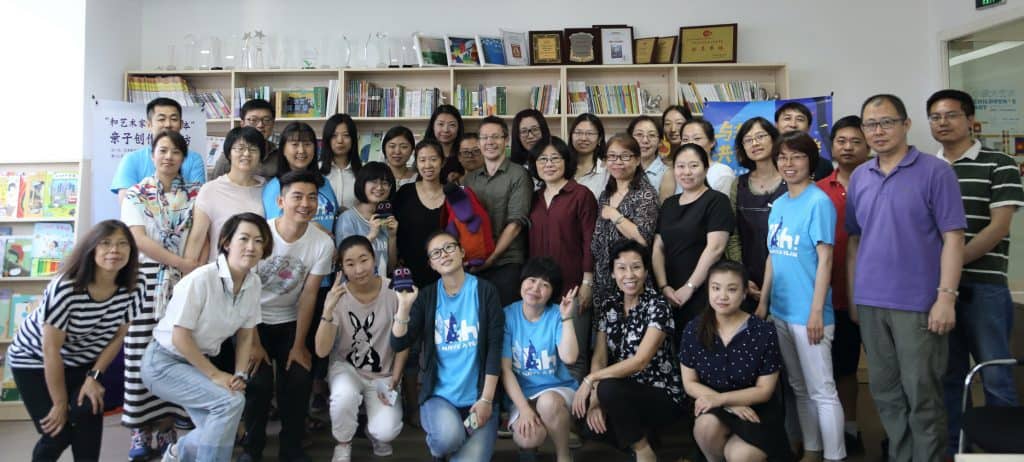 Shanxi News Website
山西新
闻网:

让阅读成为习惯
"5.23
我
爱书
"
阅读日在太原晋阳书院设立
………..
After China I went to Japan did some events in Kobe/Osaka/Kyoto/Tokyo.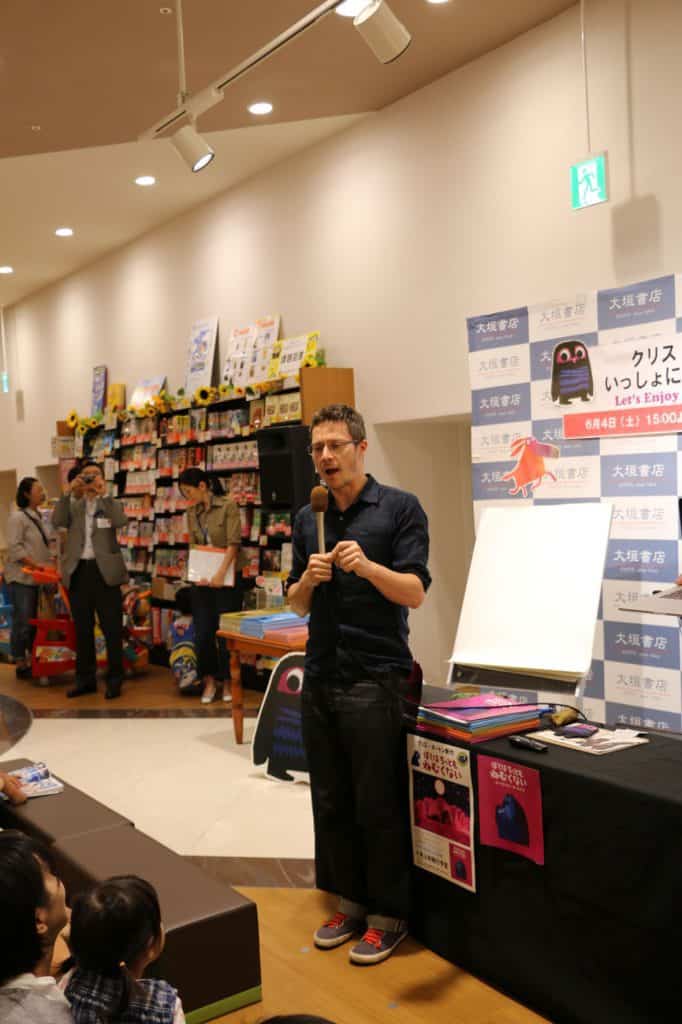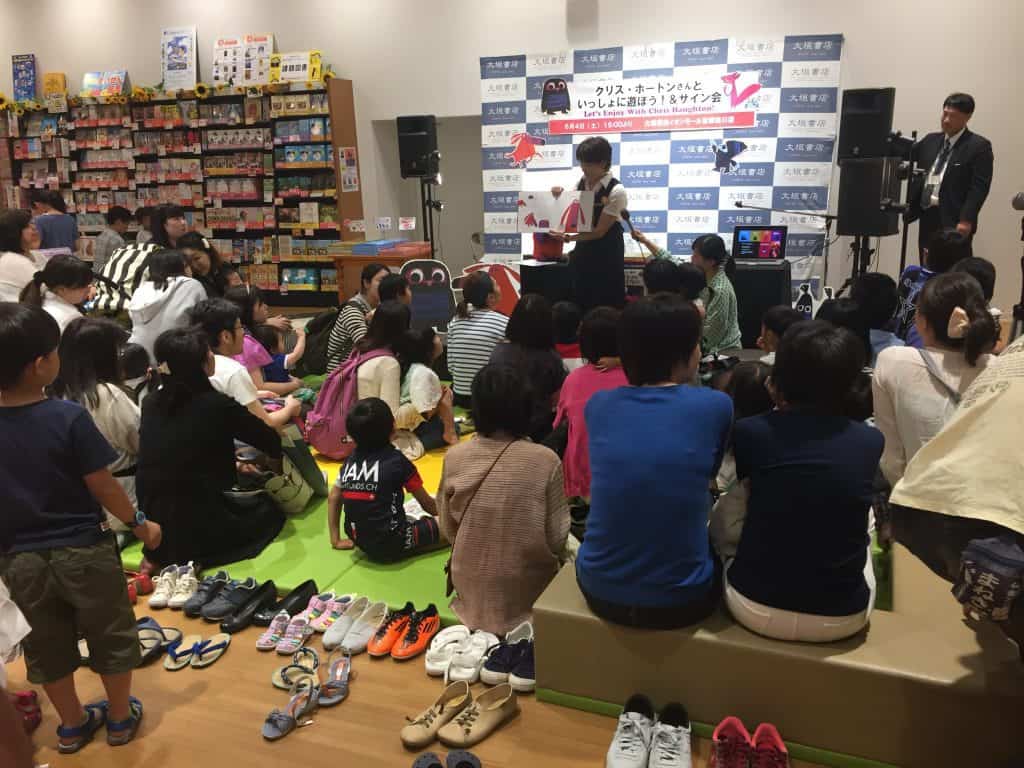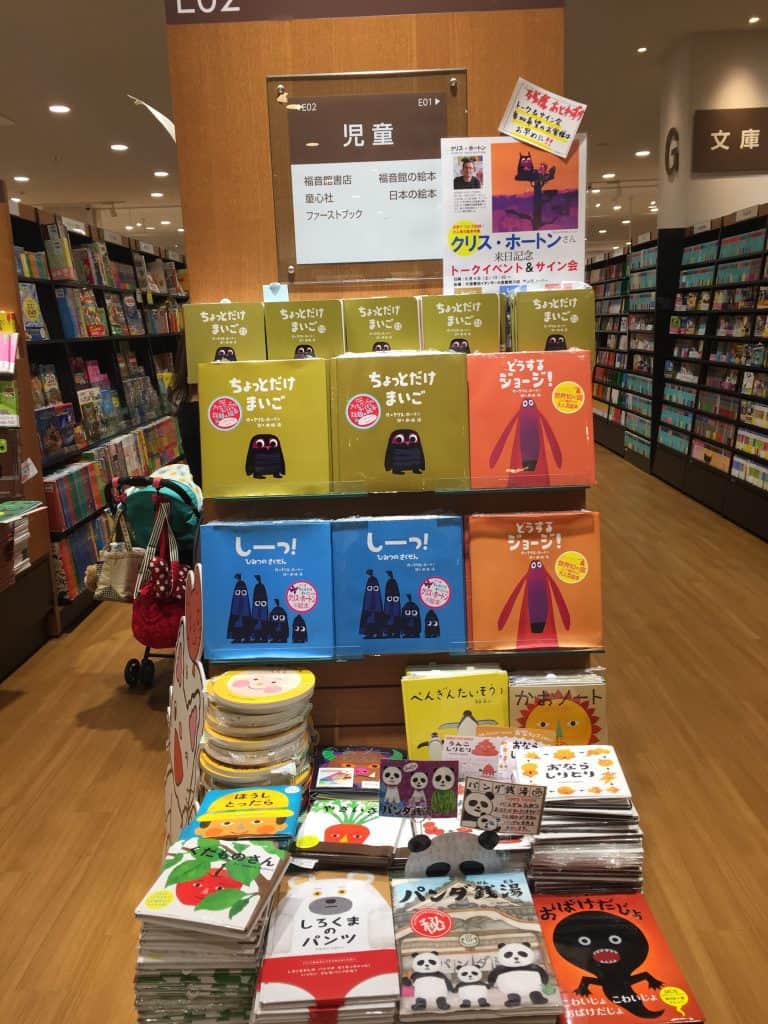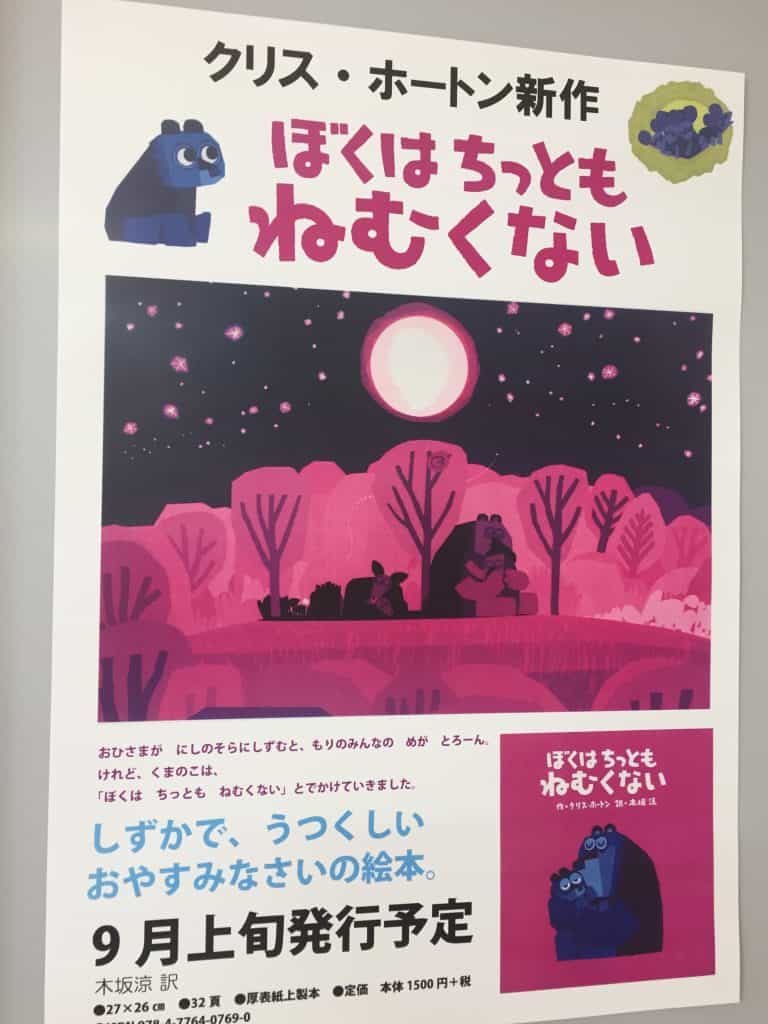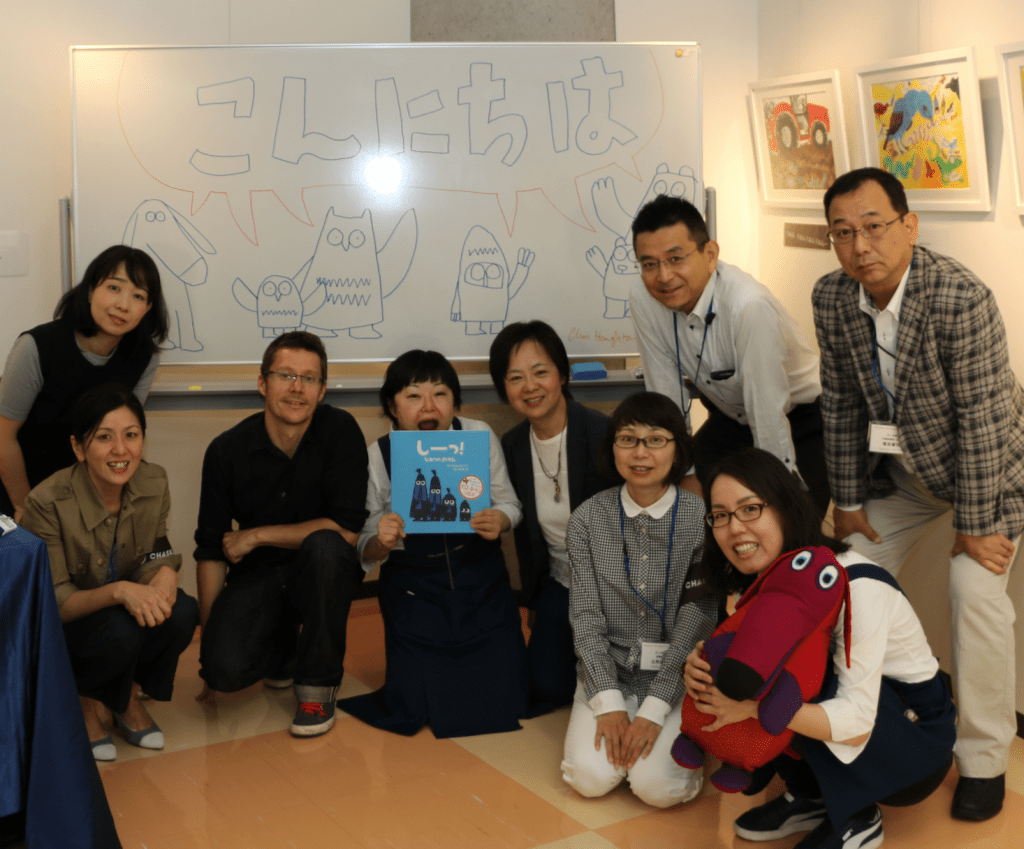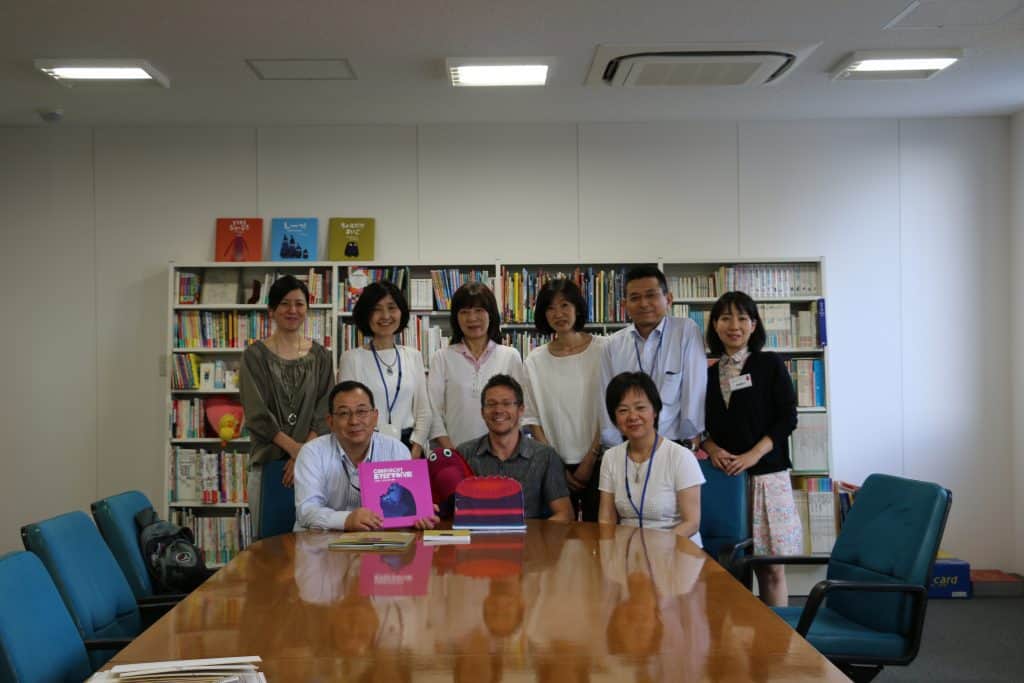 Thanks to everyone at BL Shuppan!
……..
I had a great time reading my book in Chinese and Japanese and found it very inspiring to see how the text is adapts to very different languages. In fact the Japanese translator Ryo Kisaka won an award for her translation of OH NO GEORGE! This page makes me laugh out loud. I wish I wrote that!! 🙂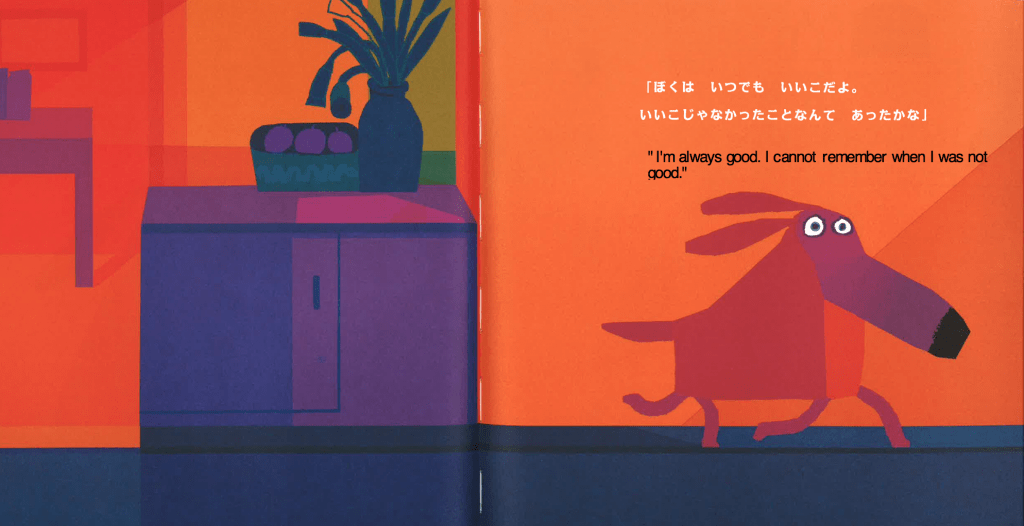 Thanks to Melody Masako Yoshioka for her translations too.