Mamma Borta Theatre Production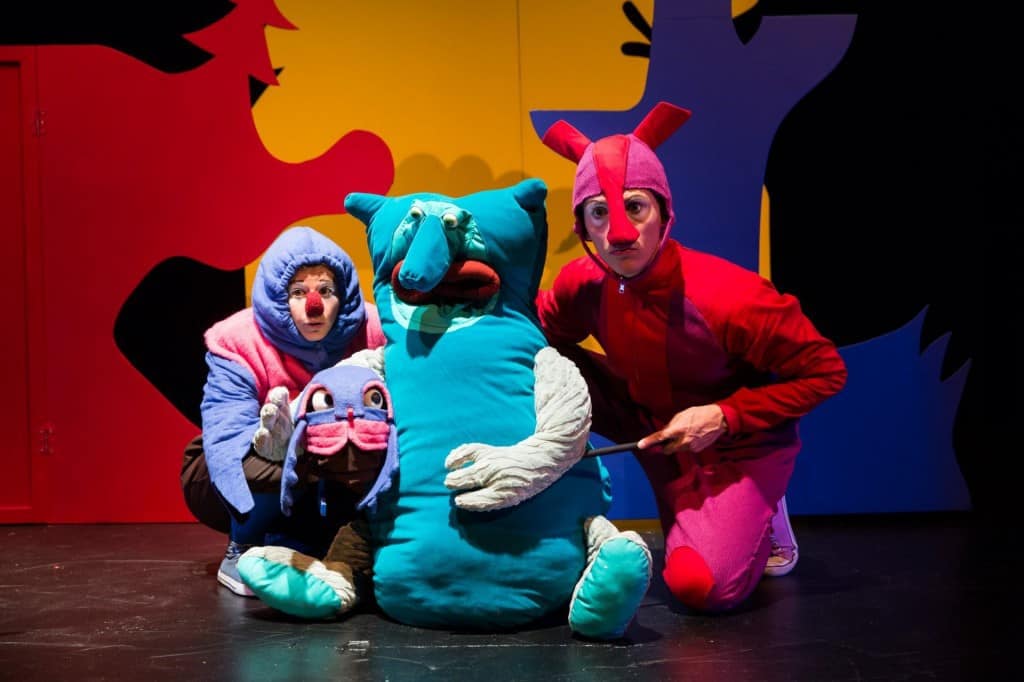 A BIT LOST/MAMMA BORTA has been made into a puppet and theatre production in Sweden. Can't wait for this as I have been meeting up with the puppet maker and costume designer in London and they do AMAZING work.
The show will run from 12th Sept until Christmas and will tour Sweden. Hopefully it can come at some point to UK/Ireland and elsewhere!Ive been told that the frog is a dont worry be happy reggae frog. Really looking forward to seeing it tonight!  
Director: Svetlana Biba
Actors: Camilla Monsén & André Kaliff
Music: Jorgen Aggeklint
Puppetry design: Oliver Smart
Costume: Nerea Villares
Boulevardteatern
Götgatan 73
116 62 STOCKHOLM
Tickets: www.boulevardteatern.se