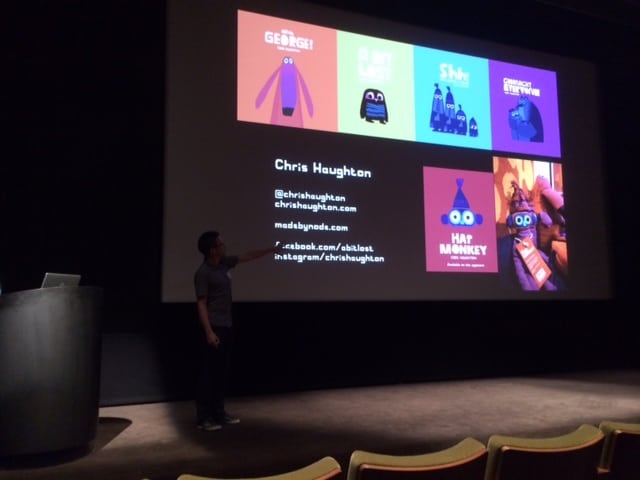 I was invited by Pixar to give a talk at their campus in SF a little while ago!
They are not only do amazing work but are also VERY nice people and have VEEEERY tasty food in their canteen.
They also have a nice cinema.
Hope I can go back.