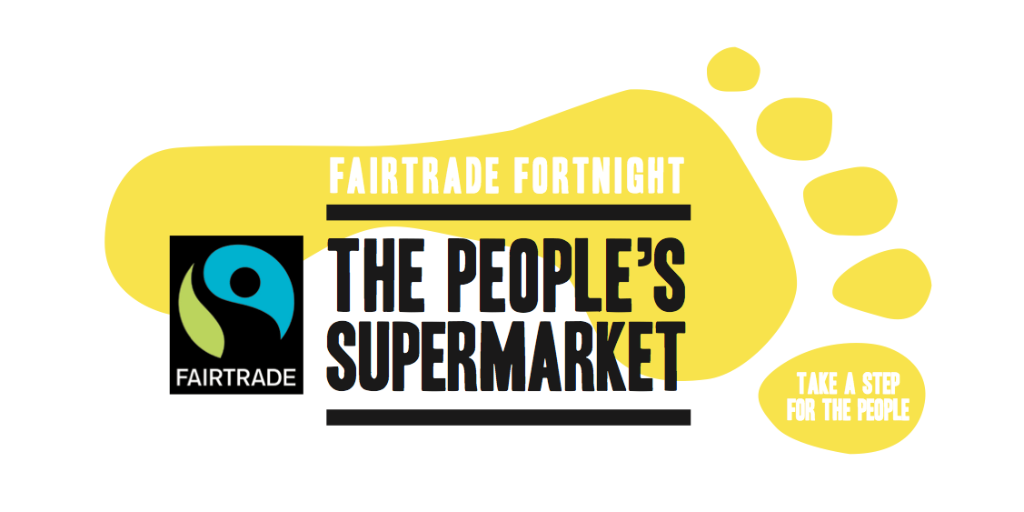 I'm going to be doing an exhibition of my fair trade stuff in the window of the Peoples Supermarket for Fair Trade fortnight.
Feb 27th – March 10. Free
I am also doing a talk  along with Kipepeo designs and a representative from the Fair Trade foundation.
5th March. 7pm. Free
Please come along!
The People's Supermarket is a sustainable and socially conscious alternative to a regular supermarket. Most of their produce are fair trade or local, they reduce waste by buying the mis-shapen fruit and vegetables that other supermarkets reject and sell it for half price. They cook all their almost out of date produce and make soups and stews for their food counter so they reduce waste and they operate like a co-op and have a volunteer/membership where members vote on how it is run.
There is a documentary about it 
here
the programme of events for fair trade fortnight is embedded in the pdf below