I recently made artwork for the interiors of the Gibson hotel in Dublin. The Gibson is a very modern 4 star hotel right next to, and same owner as the O2, which is Irelands largest music venue. The idea is that the performers and audience can stay after gigs and so its music themed. They asked me if i could do some artwork 'around rock legends' Eventually we decided to do artwork with songs hidden inside them. It was a pretty nice job to work on (!)
The mural in the bar features three songs hidden inside the images. Its 5m high.
play> Led Zeppelin: Stairway to heaven 
play> Fela Kuti: Water No Get Enemy  a good article about Fela
play> Bob Dylan: All Along the watchtower 'said the joker to thief'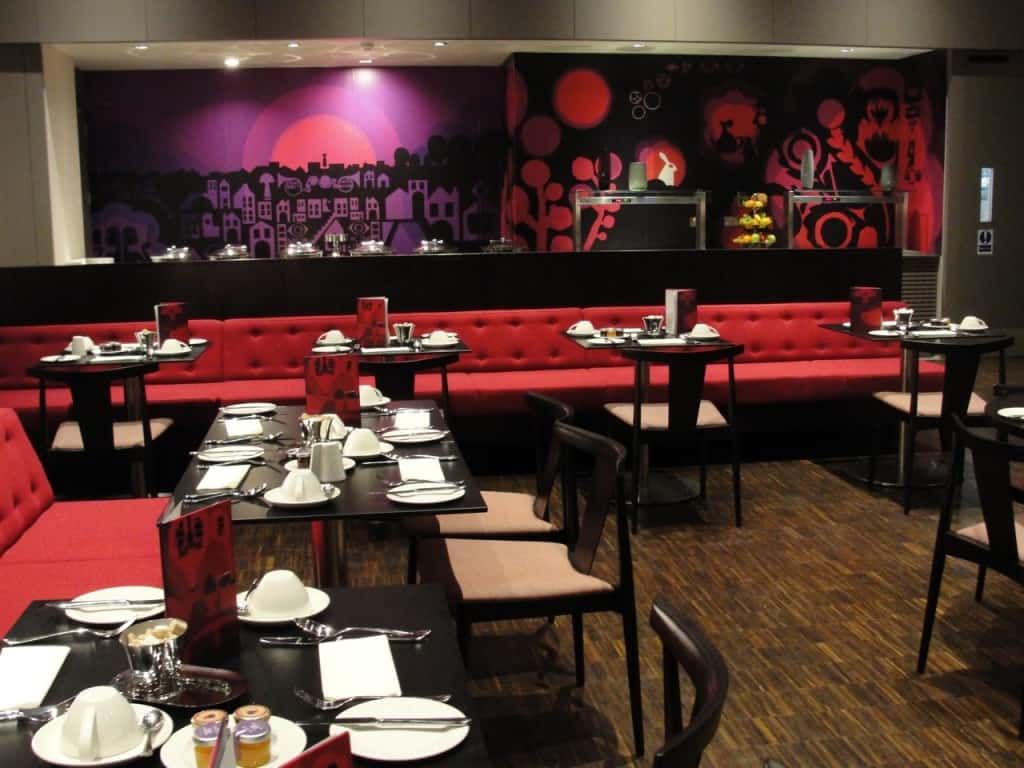 The mural in the restaurant is 10 metres wide. In the details you can see..
play> Velvet Underground: Venus in Furs based on the sascha-masoch novel
play> Can: Mushroom 'when i saw her mushroom head… i was born, i was dead…' (see the atom bomb)
play> Bob Marley: Get Up, Stand Up 'if you know what life is worth… ' ..some of my favourite lyrics
play> Jefferson Airplane: White Rabbit  (this is the psychedelic section!)
play> Beatles: Lucy in the sky with Diamonds 
play> Bob Dylan: Mr Tambourine Man.'..then take me disappearin' thru the smoke rings of my mind'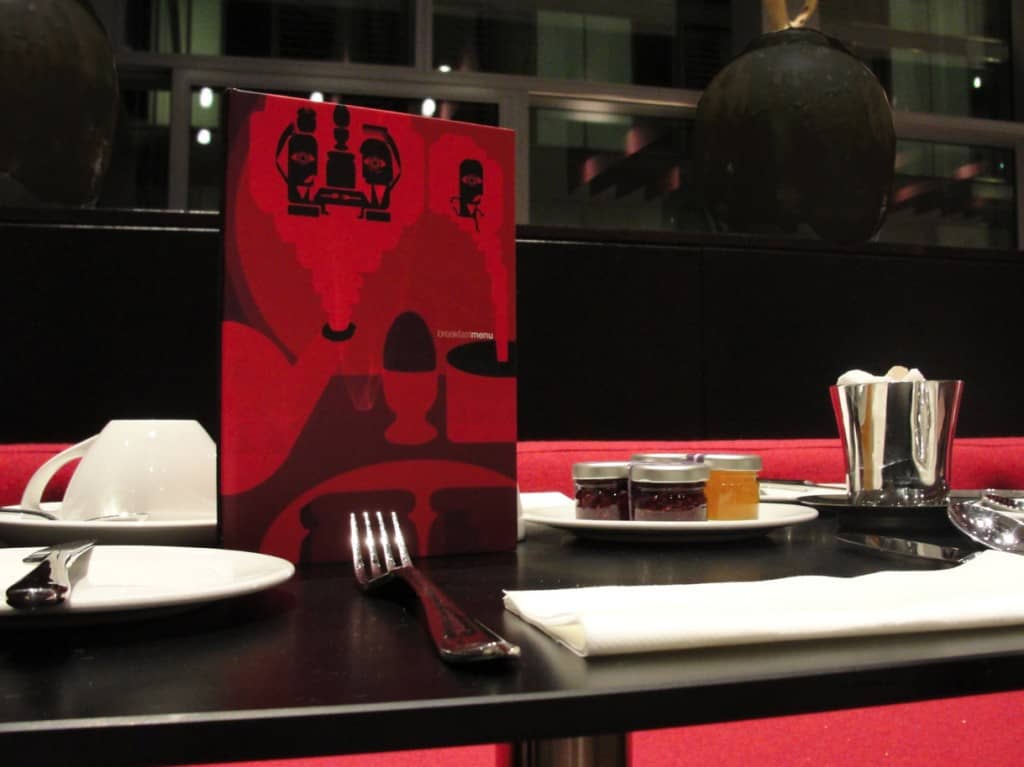 These additional pieces were used as their menus and elsewhere
play>
Beatles: A Day in the Life
'woke up, got out of bed, dragged a comb across my head….'
play> Brian Eno: Spider and I
play>
Beatles: Hello Goodbye 
play>
Pink Floyd: See Emily Play
These are some shots in production or ideas that didnt make the final cut. The original idea was to have the actual lyrics alongside the artwork but we couldnt do that in the end for fear of copyright issues. 
Perhaps the most unusual thing about the project was that i did all of this work while i was in Kathmandu. I was working there with 
a fair trade group to make rugs
 when I was approached by the Gibson. In fact i originally proposed that we do the artworks as RUGS!! A huge thanks to the design team and Harry Crosbie, (he's the developer behind the hotel as well as 
Vicar St
, 
The O2
 and 
Grand Canal Theatre
, some of Dublins nicest venues) The team were very keen on the rugs, I explained about the work we were doing at 
NODE
and they were considering making the entire mural as a rug, the only thing that stopped it was the long production time (for 40sqm+ of hand knotting!!) Instead it was done as a digital laminate print 
After we finished the job they have since bought 5 big rugs for the best rooms. They are in the penthouse room where the artists stay, this year including Bob Dylan, Roger Waters and Kylie Minogue (!) Pictured is Gibbo Pink from Aslan in the upstairs rooms
Thanks very much to tim at 
Neworld design
 and also to harry crosbie, im very proud to be involved in this. Take a look at the Gibson site below, it really is a stunning hotel